Perform your car diagnostics from your phone!
Get FULL control over your car. Do your own car diagnostics and save your money in unexpected car repairs.
Best car diagnostic app – The TOP brands at a glance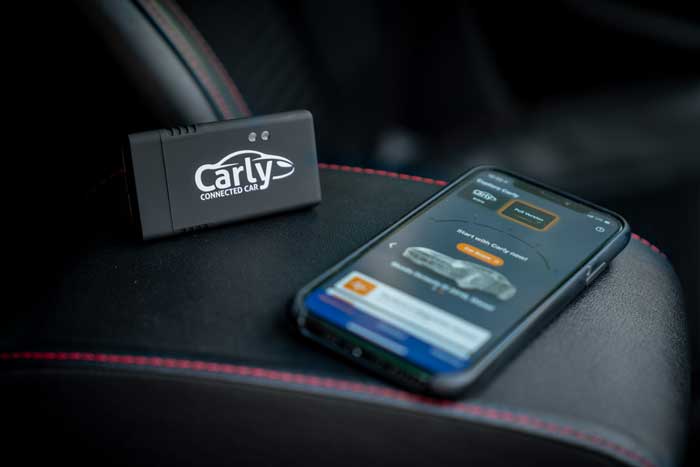 How do you know which car diagnostic app works better for you? Today we will explore the 10 best brands for you to consider. Our experts have tested, checked, and double checked each diagnostics app for you!
Fault Codes:
How to detect, fix and clear them!
How to Clear Fault Codes with Carly
After you have run diagnostics using your Carly adapter and app, you can then use the app to clear the fault codes in your car. Remember to fix the fault codes before clearing them. You can do this with the step through step guide on the Carly app!
How to Perform a Diagnostics Check of Your Car with Carly
What is a car diagnostic tool?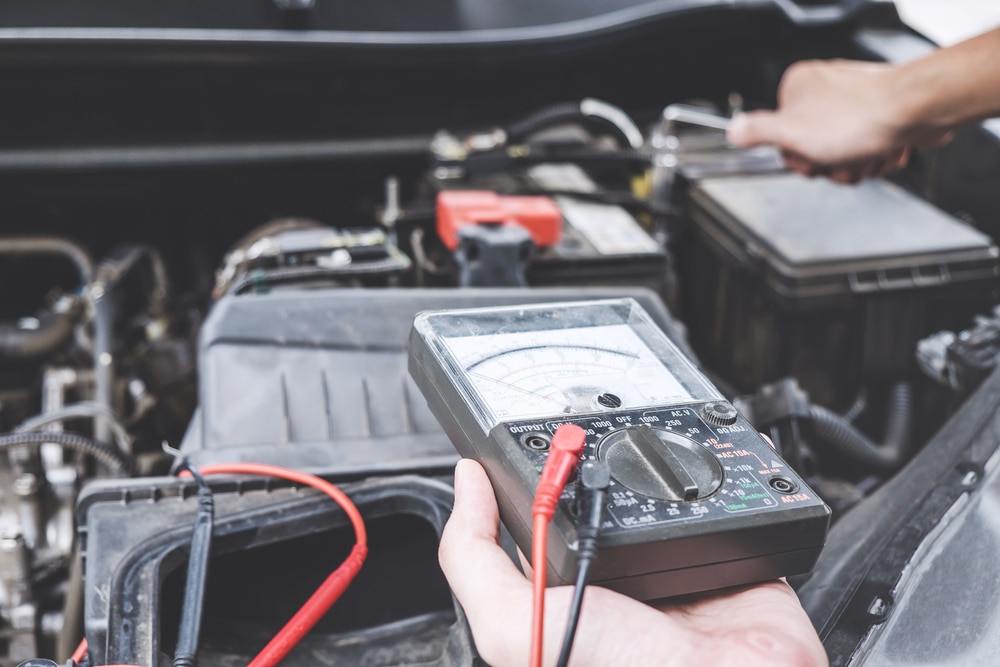 Those who have previously tried coding know what a so-called Car Diagnostic Tool is. But the average consumer has no idea what a diagnostic tool is. We're here to tell you what you can do with it and what you need it for.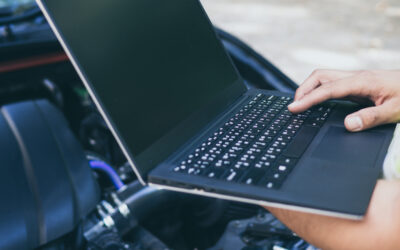 How do you know which is the best car diagnostic app for you? Today we...
read more