Do simple car maintenance with your phone
Become more independent of the workshop — maintain your car with the help of our adapter and your phone.

Battery Registration Series
How to Find Your Car Battery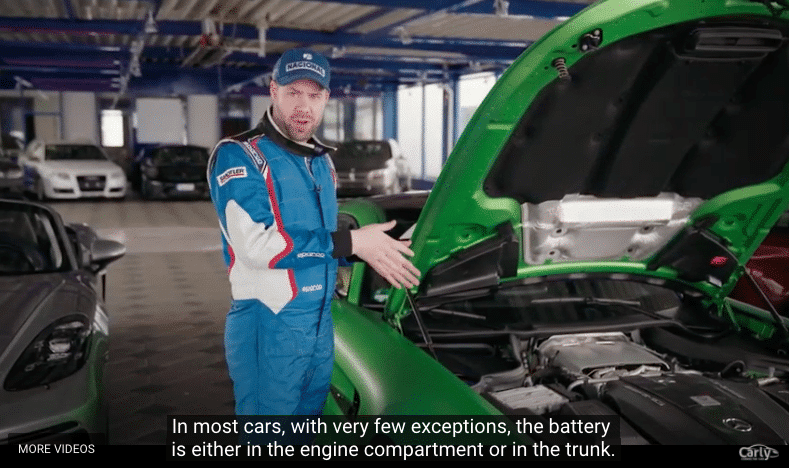 If you want to save yourself a trip to the mechanics, one way to do so is to change the battery yourself when needed. But for those of us who aren't car experts, finding the battery is the first challenge.