Ready to have more control over your car?
Get access to your car's hidden information! Just plug your OBD reader into your car's OBD port!
What is an OBD port and how is it used?
Our cars are becoming increasingly filled with data! Lots of data that can be easily accessed in order to learn more about our cars and therefore have greater control over them.
The door to your car's data is the OBD port, and with a portable OBD adaptor you'll be able to carry out your own diagnostics, health check, maintenance and coding, from your home! So, let's dive into how the OBD port works!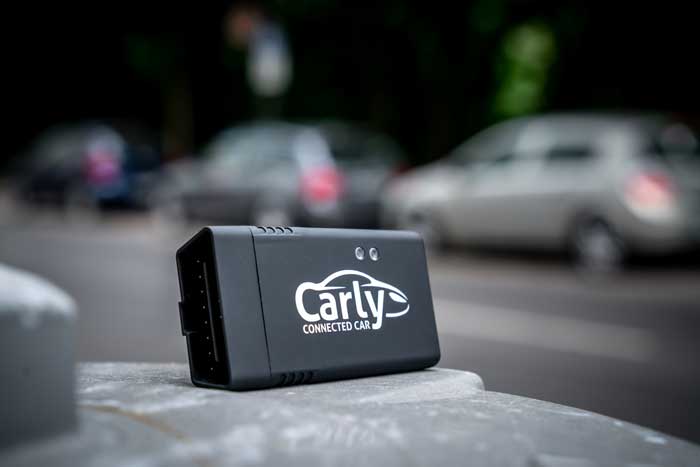 OBD stands for on-board diagnostics, and an OBD reader is a vehicle device that collects your car's data as soon as you start the engine. But are you aware how this information can help you save money on repairs? or how this device can help you control powerful features of your car?
Read Fault Codes Using Your OBD Port
How to Clear Fault Codes with Carly
After you have run diagnostics using your Carly adapter and app, you can then use the app to clear the fault codes in your car. Remember to fix the fault codes before clearing them. You can do this with the step through step guide on the Carly app!
Find where your OBD port is located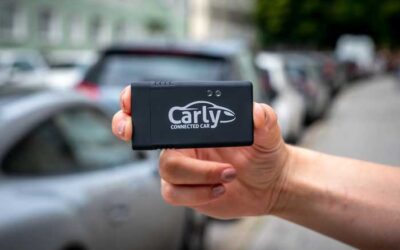 Like having your own mechanic! Clearing Fault Codes After you have run...
read more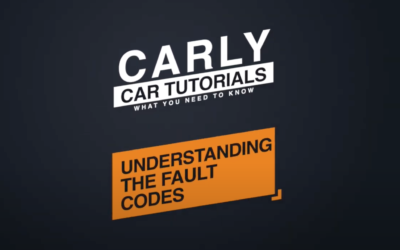 So you've run a health check/diagnostics on your car and some codes have...
read more