Der fortschrittlichste OBD-Stecker auf dem Markt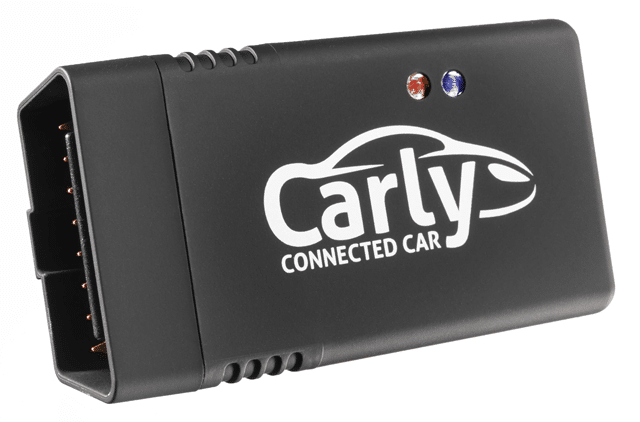 Preis: 59.90 CHF
Verfügbarkeit: auf Lager
Mehr als ein OBD-Scanner:
GAIN MORE CONTROL OF YOUR CAR WITH THE CARLY FEATURES
CHECK THE EXACT PRICING OF CARLY FOR YOUR BRAND!
---
Fast International Shipping with DHL
14 days adaptor return policy
Excellent customer support
Lifetime warranty in the hardware
Carly OBD-Stecker ist ein elektronisches Gerät, das den Zugriff auf die Daten eines Fahrzeugs ermöglicht.
"Andere OBD2-Scanner sind nicht in der Lage, die fortschrittlichen Funktionen zu unterstützen, die Carly bietet, wie z. B. detaillierte Diagnose, Codierung, Parameterauslesung und mehr."
Mit der Adapterlösung von Carly kannst du all diese Vorteile und Vorzüge mit deinem Smartphone genießen.
Warum Carly besser ist als andere Tools
Funktioniert für iOS und Android
Eingehende Diagnose mit Einblicken von erfahrenen Mechanikern für fast alle Automarken der Welt
Lebenslange Garantie mit erstklassigem Kundensupport
Häufige Fragen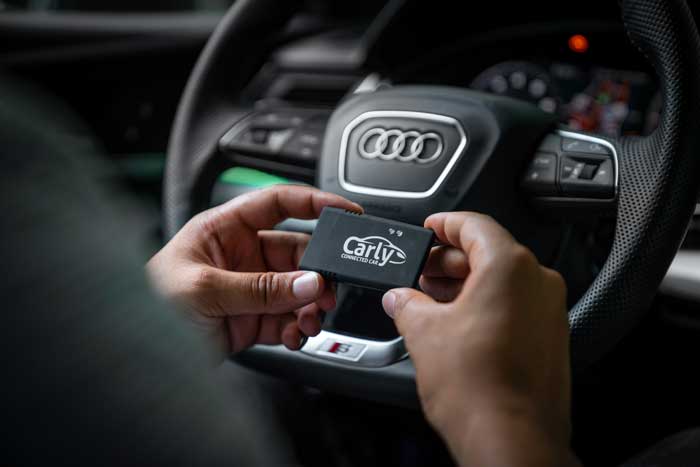 Preis: 59.90 CHF
Verfügbarkeit: auf Lager