Den mest avanserte OBD-skanneren på markedet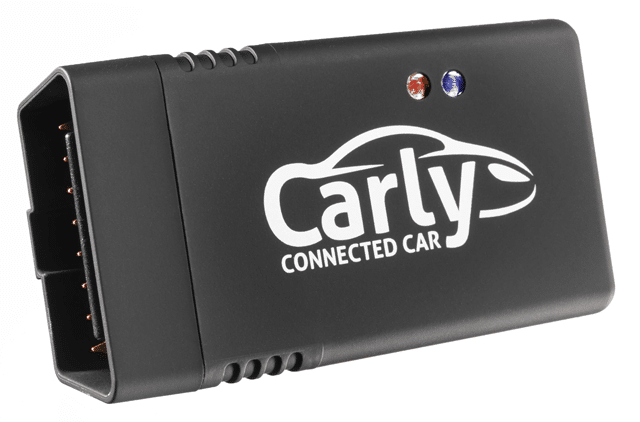 Pris: 690 NOK
Tilgjengelighet: på lager
Mer enn en feilkodeleser
GAIN MORE CONTROL OF YOUR CAR WITH THE CARLY FEATURES
Check the exact pricing of Carly for your car brand!
---
Fast International Shipping with DHL
14 days adaptor return policy
Excellent customer support
Lifetime warranty in the hardware
Carly OBD Scanner er en elektronsik enhet som gjør det mulig for en datamaskin å få tilgang til et kjøretøys data.
"Andre OBD2-skannere er ikke i stand til å støtte de avanserte funksjonene som Carly tilbyr, for eksempel dybediagnostikk, koding, parameterlesing og mer."
Med Carly OBD-skanneren kan du enkelt nyte alle disse fordelene ved å bruke din telefon.
Hvorfor er Carly bedre enn andre verktøy?
Én skanner og app, iOS- og Android-aktivert
Dybdediagnostikk med innsikt på mekanikernivå for nesten alle bilmerker i verden
Livstidsgaranti med førsteklasses kundestøtte
Ofte stilte spørsmål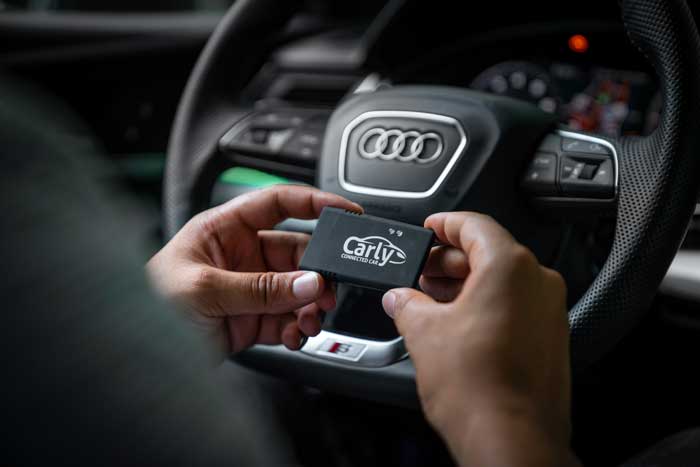 Pris: 690 NOK
Tilgjengelighet: på lager