Want to know what to do in order to clean your DPF filter? Check out the information below on 'How to clean DPF filter' for our recommendations.
Before replacing a diesel particulate filter usually, it can be cleaned or regenerated, first.
GAIN MORE CONTROL OF YOUR CAR WITH THE CARLY FEATURES
Check the exact pricing of Carly for your car brand!
---
Fast International Shipping with DHL
14 days adaptor return policy
Excellent customer support
Lifetime warranty in the hardware
There are a handful of suppliers of cleaners that can increase the cleaning performance of the DPF regeneration. These cleaners are filled via a screwed-out sensor before regeneration.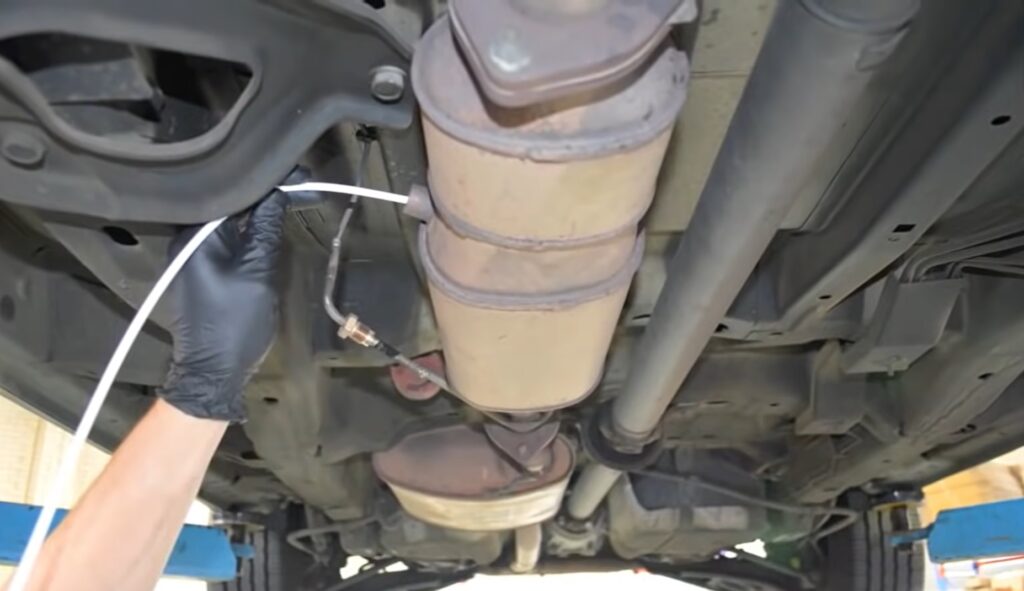 To carry out the regeneration of the diesel particulate filter, the Carly app can be used to start regeneration on BMW vehicles. For other brands, manufacturer-specific software is required to initiate the regeneration manually.
Furthermore, a regeneration can also be initiated without special software. To do this, a predefined exhaust gas temperature must be reached (usually 600 degrees) and a constant speed (not below 40 km/h) must be maintained. Also, the tank should be at least half full of fuel.
If this does not help, the cleaning of the diesel particulate filter is much cheaper compared to a new one and the result is almost the same.
We recommend contacting one of many companies that specializes in cleaning diesel particulate filters. When cleaning the diesel particulate filter, there are different methods. Depending on the type of diesel particulate filter and the type of contamination, a different process is used.
The companies often offer installation and removal in partner workshops, which reduces the effort for the customer.
As a rule, it can be said that cleaning the diesel particulate filter is about 70-80% cheaper than buying a new diesel particulate filter from the manufacturer and having it installed.
How to clean the diesel particulate filter yourself?
Normally, you cannot clean the diesel particulate filter yourself. This is because the risk of damaging the diesel particulate filter is very high.
Although you may find several creative solutions of DIY cleaning for your diesel particulate filter, e.g. using a steam jet, we strongly recommend not doing this yourself due to the risk of damage.